SOME BOYS NEED
PUNISHMENT
Sometimes boys need to be punished. Some of them end up in our punishment room where our experienced masters come up with most creative punishments to insert some necessary discipline into the boys. Models, sportsmen, houseboys are sent here to learn their lessons discipline.
All our boys were 18 years or older at the time of filming.
PUNISHMENTS
Our experienced masters use whips, straps and canes to turn these mischievous boys into obedient slaves. Often, we like to come up with more creative ways than simple whipping to punish our boys. Enter the punishment room and enjoy the discipline at its finest.
Enter the PUNISHMENTROOM here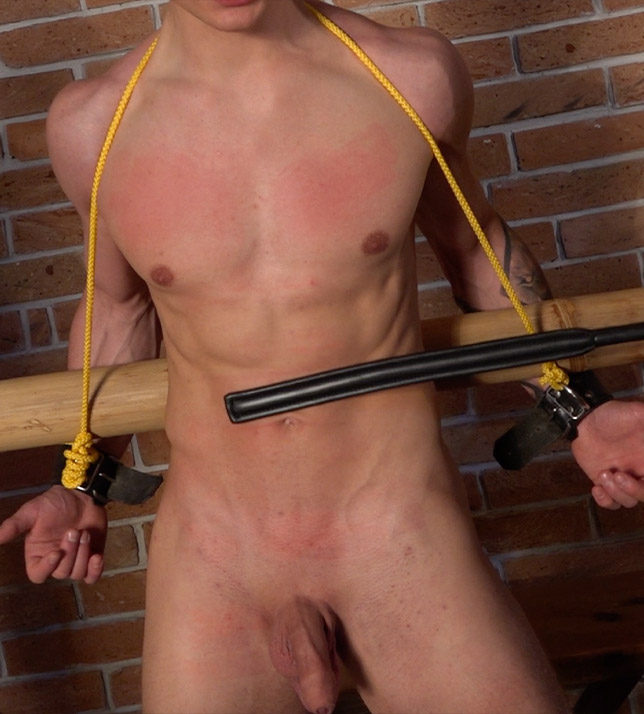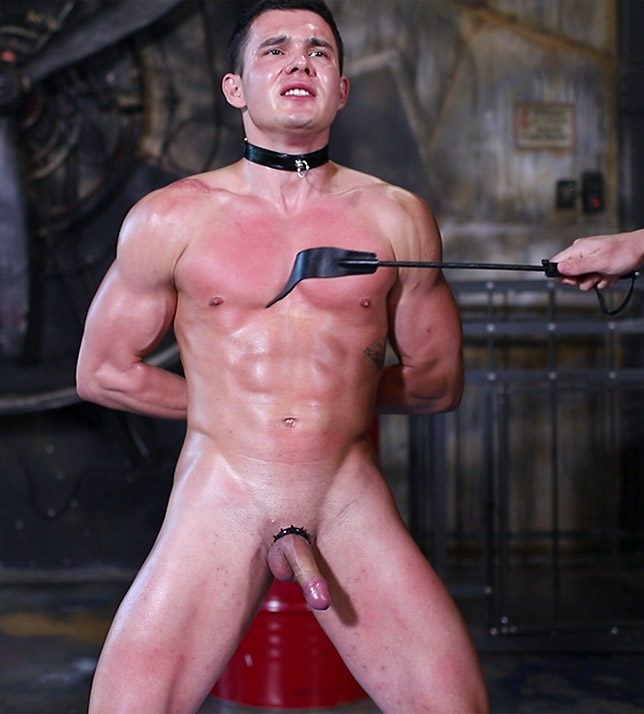 STORIES

FROM THE PUNISHMENT ROOM

Here you can find latest news and stories from the punishment room. Experienced masters take time to explain some of the best ways to punish the boys. From creative and complex punishments to classic discipline - you can take some time and enjoy a variety of recipes and tricks of the trade that make punishments perfect.

Read the Stories here